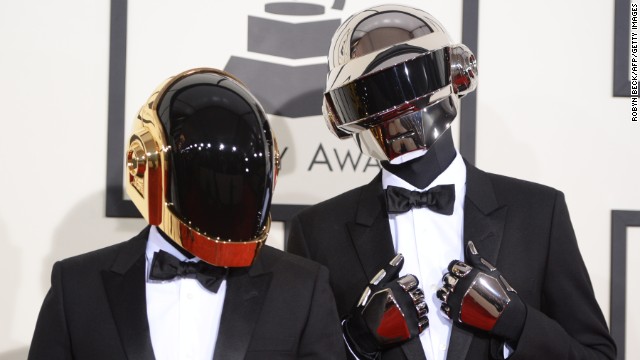 The draft lottery is an exciting night when reality sets back in for most of last season's shitty teams. This is a deep draft, and any lottery pick is valuable this season, but the coveted slots are in the top three, where a team will ensure itself of landing either Andrew Wiggins, Jabari Parker, or Joel Embiid.
Who deserves one of these top three spots?

You don't deserve a great player just because you managed to have a horrible season.

Sorry, Milwaukee, but I don't want to see if Wiggins can somehow flourish as a Buck.

Just stay excited about The Greek Freak and hope that Dante Exum is the dark horse.

With those parameters in mind, we need Jabari Parker to go to Utah. They deserve each other, and after being denied the ecstacy of Jimmer-Mania, Utah can't afford to let Jabari slip past them. Wherever Utah needs to pick to land Jabari, that's what America should support.
Second, I hope New Orleans beats the odds and gets a top three pick. New Orleans traded Nerlens Noel and their pick this year for Jrue Holiday. They put minimal protection on that pick, so the only way New Orleans keeps it is if it wins one of the top three spots. I'm almost convinced that New Orleans will pick the wrong player even if they have a top pick, but the fact of the matter is that Anthony Davis deserves better. Put Wiggins with Davis and the Pelicans are a legit team (or they remain a random assortment of players with unmeshable skillsets…time will tell). Without a first round pick, New Orleans can only improve in the offseason by putting HGH in Eric Gordon's knee and pretending that Tyreke Evans can shoot and play defense. Nobody likes superstars bouncing around, but Davis will be forced to leave New Orleans in a few years unless the Pelicans catch a break. If Davis is playing, then New Orleans simply won't be bad enough to get a top pick, and they will be left to late lottery and mid-first rounders. Their recent history in that regard isn't strong (Austin Rivers, Cole Aldrich, Darren Collison, and Julian Wright). The Thunder landed Westbrook and Harden after drafting Durant. Let's hope the Pelicans are able to add someone meaningful to complement Davis. The Spurs can't last forever, and as the heir apparent to Duncan, Davis needs some structure and talent to help the Pelicans become the New Spurs.
I'd like to see the Celtics snag a top three pick, as well.

With potential for Rondo to have a bounce back season now that he's farther removed from his ACL tear, and Brad "Wild Man" Stevens at the helm, the Celtics figure to be ready to improve quickly with a marquee addition.

They also have all of the Nets' draft picks through 2023, so they will be well-armed to avoid squandering a top-notch talent.
One season of the Lakers sucking isn't enough. I'd rather see them languish another year or two before they return to championship form. Plus, L.A. will bring in free agents easily, so they don't need breaks through the draft too. If New Orleans is unable to get a top pick, I'm a fan of Philly getting Wiggins and using the would-be Pelicans pick on Aaron Gordon, forming the greatest NBA Jam tandem of all-time.